There are a million things to think of when preparing for your baby's arrival. From health essentials to nappies, cots and toys, it seems that baby shopping and supplies are never-ending. And it's quite true, actually.
Even if you already have all that you need, there's always the item that is just "too cute" to resist. On the other hand, some moms may feel a little overwhelmed by all the options out there. To give you some guidance, I've composed a list of the ultimate baby essentials for you. Enjoy your shopping!
Newborn Essentials: Baby Clothing
Cuteness overload I'm sure! But with that cuteness, you need practicality and simplicity that's also comfortable and cosy for your baby. Remember that your baby will outgrow their clothes sooner than you think, so as tempting as it is, don't buy too much.
At least 5 dress-up outfits will do the trick for when you need to leave home with your baby. You also want to invest in a few snuggly blankets for the colder months, and some cotton or cooler blankets for the warmer months.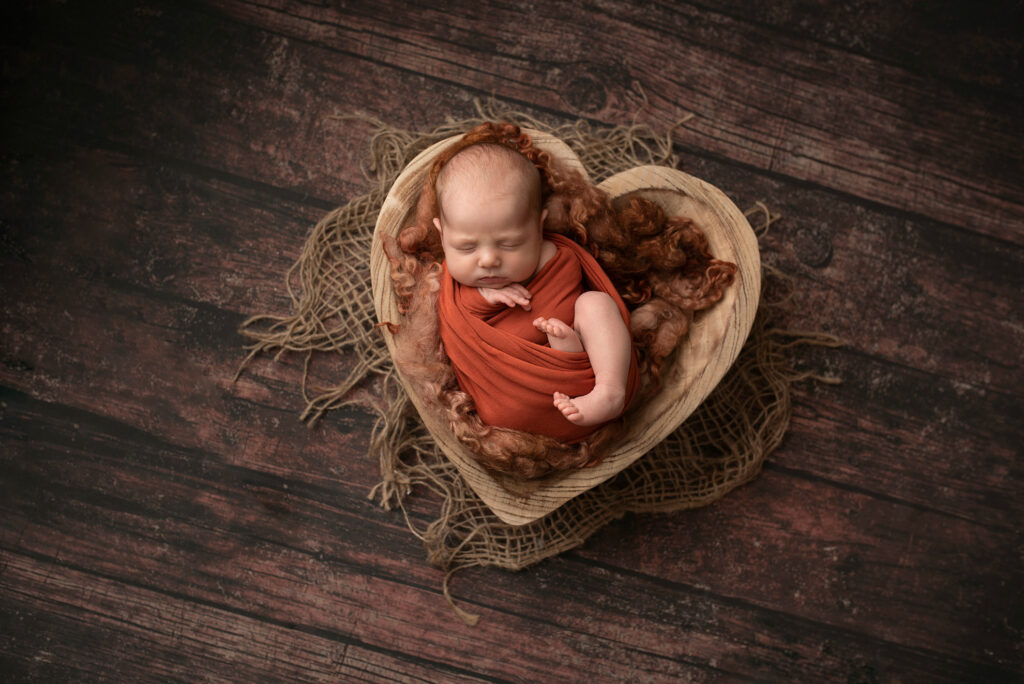 Onesies and Waistcoats
The onesie is a popular favourite and must-have, and you will need to invest in at least 8 to 10 onesies that have snaps at the crotch.
Baby waistcoats are worn under outer layers of clothing and ideally should also have snaps in the crotch area. Waistcoats are perfect for hotter days.
Socks or booties
Your baby does not need shoes until it starts walking. You do however want to keep their feet warm, and at least 8 pairs of socks or booties are sufficient.
Hats and Co.
You're generally going to use softer hats and the odd sun hat when you leave home, and just a few of these along with a couple of pairs of scratch-proof mittens are fine. When it comes to bibs, this is where I'd say you can never have enough, and it's something that will last as the baby grows.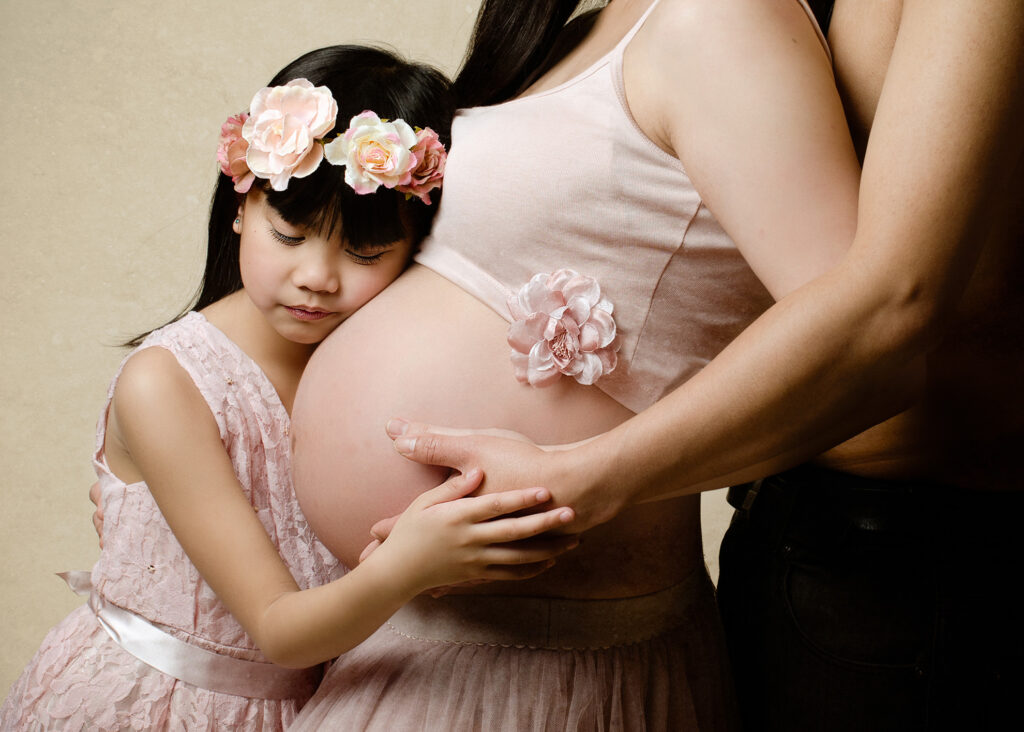 Newborn Essentials: Nappies and toiletries
Getting a general size of your baby pre-birth will help to establish the nappy size that you'd need, and at the beginning, you should stock up on at least 2 to 3 boxes of nappies together with unscented wipes, nappy cream and baby bag.
Toiletries can be tricky, and it's safer to stick to hypoallergenic shampoo, body wash and lotion. Your baby's skin is sensitive and fragile, and you'd need a couple of good, soft washcloths and baby towels.
Feeding essentials
Formula, Baby bottles, nipples, bottle brushes and a sterilising kit are essential if you're not going to nurse your baby. And if you are, you would need a breast pump, nursing pads, milk storage bags and nipple cream.
Newborn Essentials: Furniture
Your nursery should be equipped with a cot, feeding chair, stroller and other essentials like a nursing or feeding pillow and burping cloths.
Remember to test items such as your stroller and cot out as soon as you buy them for any defects.
Your Newborn Session
Don't forget that the best time to photograph your Newborn Baby is when they are under 3 weeks of age… so don't forget to book your newborn photoshoot as early as possible during your pregnancy.