WELCOME TO JAN SELLORS PHOTOGRAPHY
NEWBORN AND BABY PHOTOGRAPHER PORT ERIN, ISLE OF MAN​
Hi, I am Jan and I am a specialist newborn and baby photographer based in Port Erin. I was waiting for you!
If you are here, you might be looking for a Newborn Photoshoot for your tiny bundle, a Maternity Photoshoot to celebrate your bump or a Milestone session for your growing baby.
Whatever the occasion, if you are looking for beautiful photographs to capture your family in a natural, timeless way…
… you will love a session at my studio in Port Erin, Isle of Man.
If you are here for a Baby photoshoot or a Maternity session, your life is a whirlwind of emotions right now.
So I want to make it easy for you to understand if I am the right photographer for your baby, and your family.
After all, it's not only a matter of price.
You have to find someone experienced, with a style you love, the right studio and equipment.
Someone you trust to work with your tiny baby.
So if you are wondering if I am the right choice for you, please keep scrolling and read more.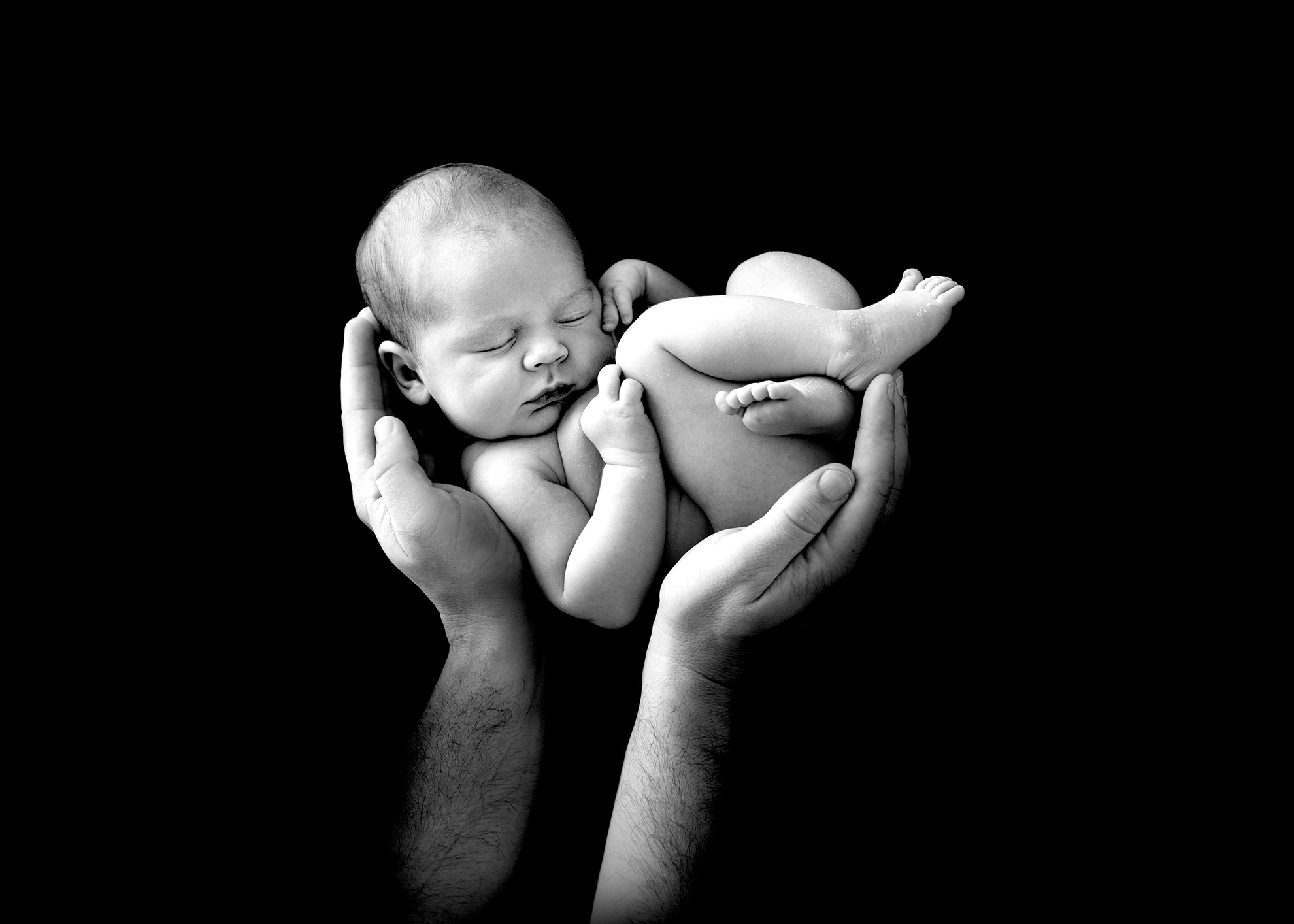 When you choose me for your photoshoot, you choose a specialist newborn and baby photographers with 10 years of experience in photographing babies and families around the Isle of Man.
Over the years, I have developed a studio worklow that enables me to create the beautiful images you want for your family without those "fake", awkward poses we all hate.
My editing style focuses on keeping a natural, not over-perfected, look while removing any distracting details.