BABY PHOTOSHOOTS PORT ERIN
JAN SELLORS PHOTOGRAPHY - PORT ERIN | ISLE OF MAN
Your baby's first year is full of incredible moments and memorable "firsts".
To help you capture these milestones and memories, I offer specialist sessions entirely dedicated to your baby's first year:
– Sitter Sessions, for babies able to sit up unaided
– First Birthday Photoshoots, to celebrate your baby turning one!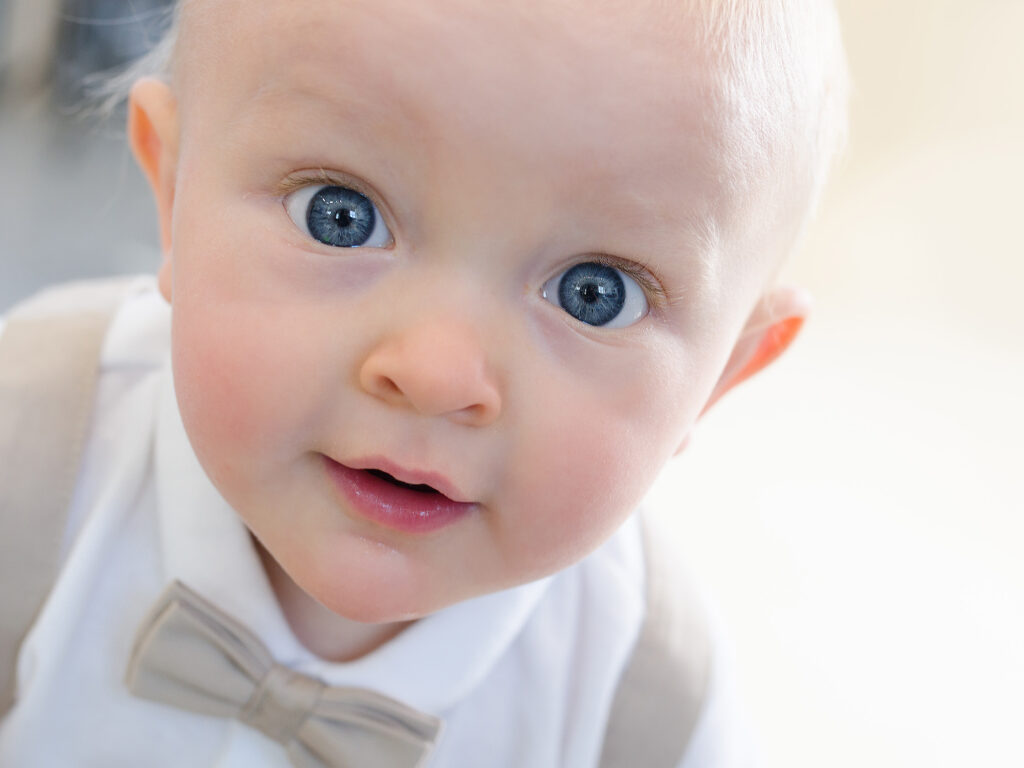 Jan was very welcoming when I went to my photo shoot for my daughter. Definitely go again. She made you feel comfortable in her studio and the pictures are outstanding. Thank you so much Jan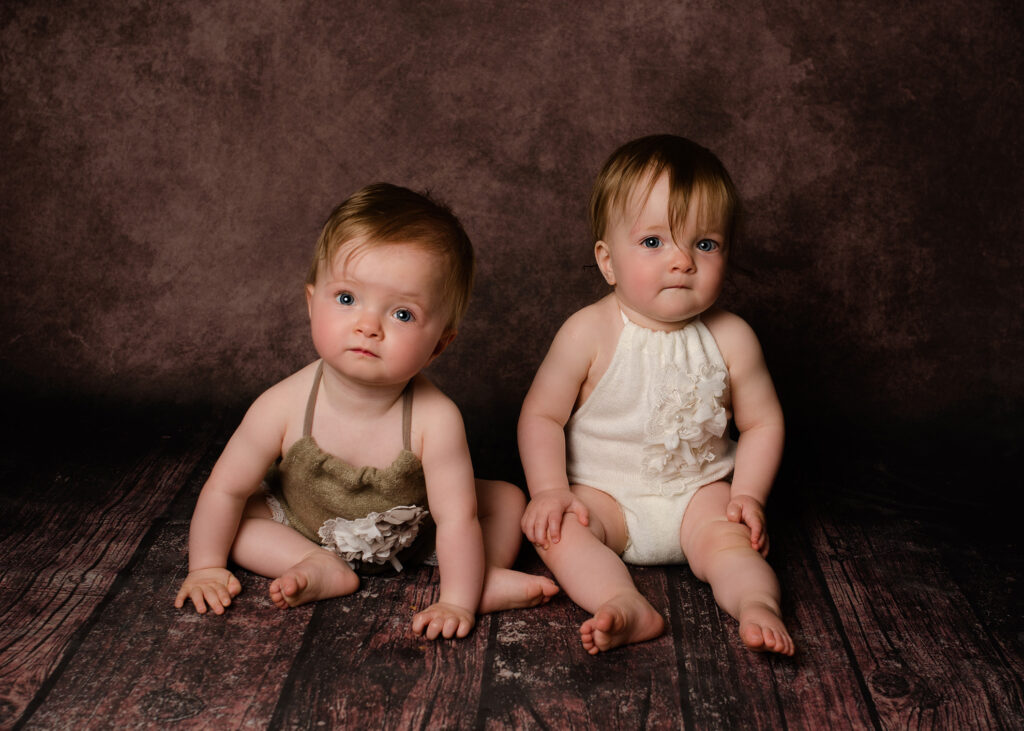 BABY PHOTOSHOOTS PORT ERIN​: SITTERS & BIRTHDAYS
Sitter sessions take place when baby is sitting confidently unaided, but is not yet walking. All babies are different but this is usually when they between 7 and 10 months old.
At this stage their little personalities are shining through, and we get lots of eye contact, giggles and gorgeous expressions.
Sibling and parent photos can also be included.
 Baby turning one? Discover our First Birthday photoshoots!

The Sitter Session fee is £50. This covers your time in the studio (up to one hour), and the taking and editing of your photographs.
Approximately 3 weeks after your session, I will welcome you back to the studio for your ordering and viewing appointment – here you will view your beautiful gallery of minimum 20 edited images, and choose which products and collections suit you best.
Want to know more about prices and products? Read below or get in touch!
BABY PHOTOSHOOTS PORT ERIN​ – PRODUCTS & PRICES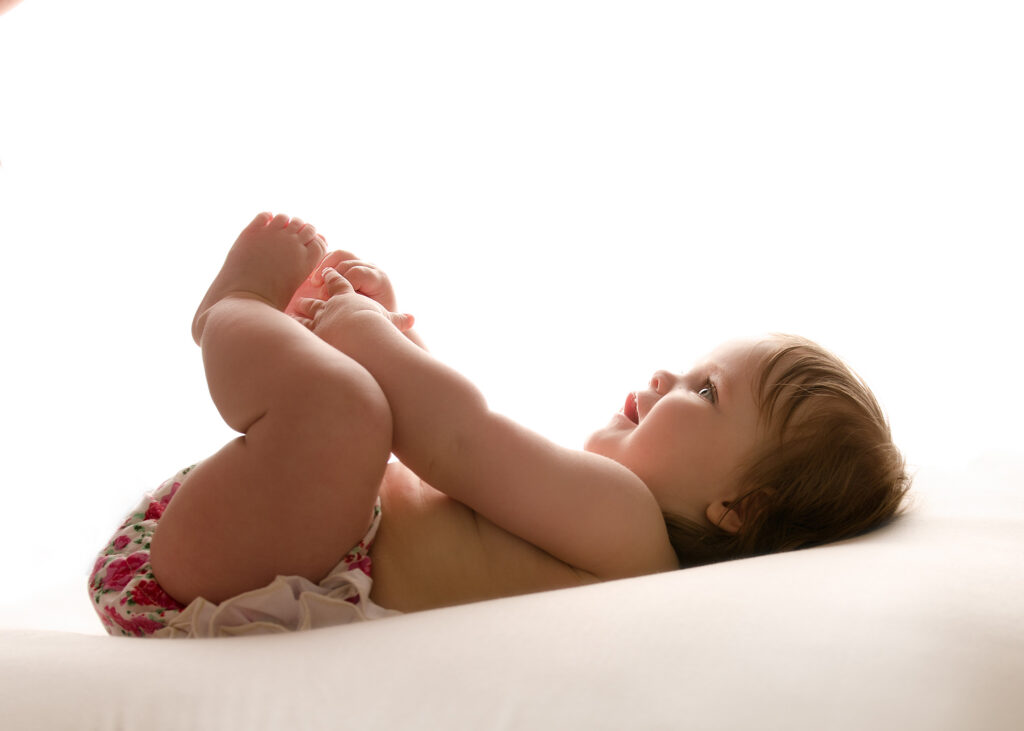 YOUR FAVOURITE DIGITAL IMAGES IN HIGH RESOLUTION, WITH FULL PRINTING RIGHTS
ALL INCLUSIVE COLLECTIONS
A PARENTS' FAVOURITE: YOUR FULL GALLERY OF DIGITAL IMAGES AND A SELECTION OF OUR MOST POPULAR PRODUCTS, AT A DISCOUNTED PRICE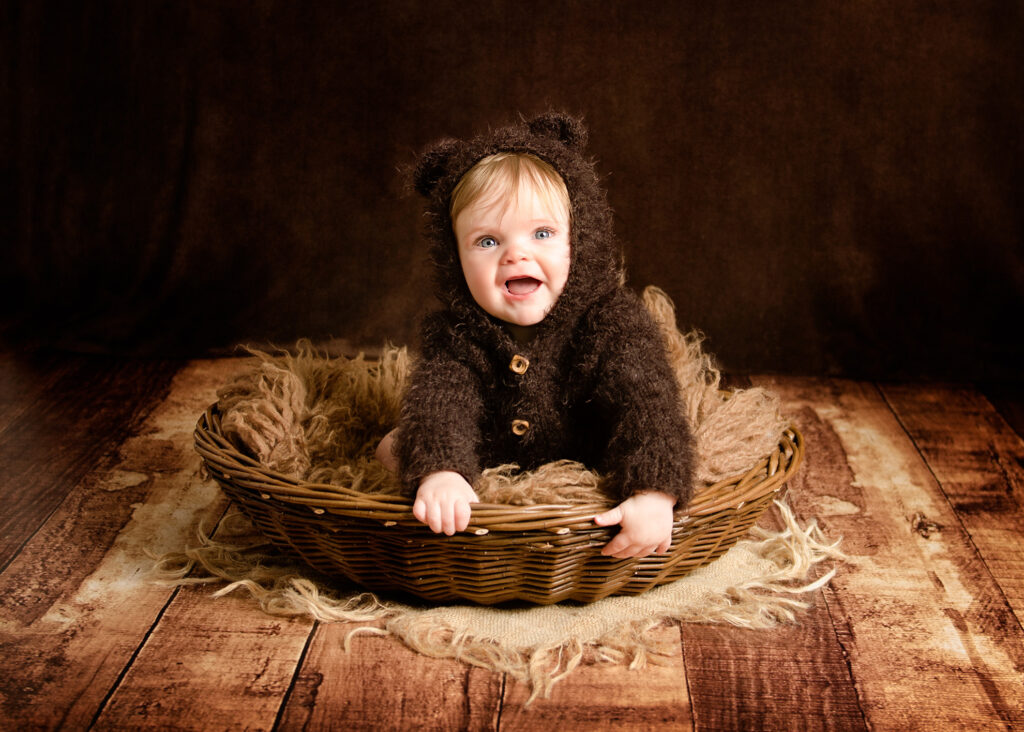 HANDCRAFTED PRODUCTS EXCLUSIVELY AVAILABLE FOR YOUR family
Fill in the form below and I will be in touch with more information about my Baby Photoshoots in Port Erin.